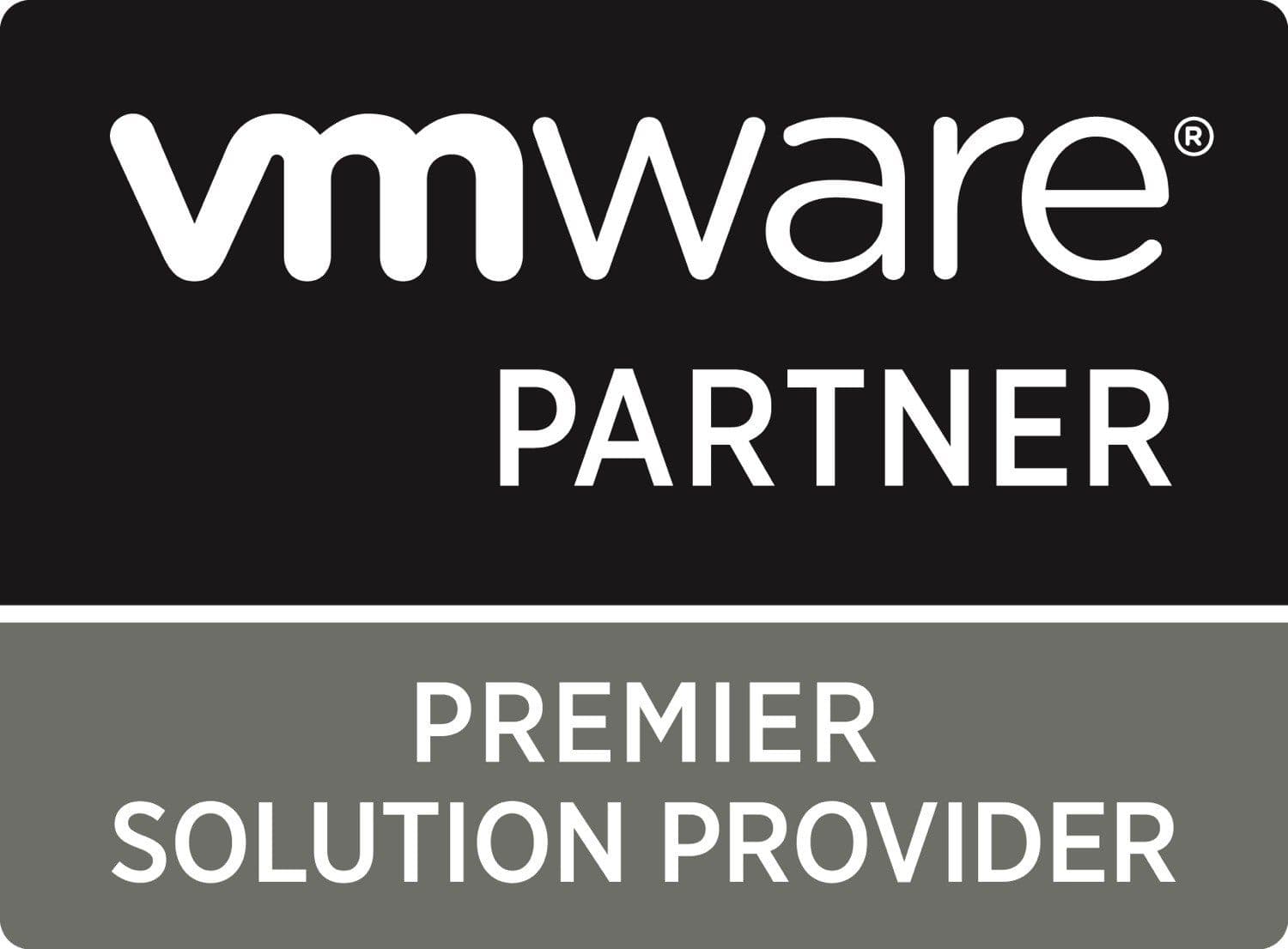 The main idea behind creation of VMware Horizon and related solutions is maximally usable virtualisation of desktops and applications – the persons and institutions using them receive a simple and concurrently fully safe access to Windows desktops and application as well as online services. The intermediating function in this process, in addition to physical devices, is performed by virtualised data processing centres and virtual machines.
Implementation of solutions served by VMware makes the company fully ready to work in the era of mobility and computing cloud as well as to use the profits arising from them to strengthen its position on the market.
VMware solutions – desktop and application virtualisation
Horizon (with View) – allows to make the virtual and remote desktops or application available to the users within the framework of one platform in a fully safe manner.
Horizon DaaS (Desktop as a Service) – allows for access to Windows desktops and applications supplied as cloud services to any device and place, with foreseeable costs.
Workspace Portal – ensures a simple method of access to business applications and files through any device, concurrently allowing the corporate IT department to centrally supply, manage and secure the resources.
Horizon DaaS Platform for Service Providers – allows to use applications and desktops supplied as service (DaaS) through private, public or hybrid clouds within the framework of the global VMware partner network.
Mirage – solution used to simplify operation of desktops through use of computers operating as logical layers, managed by IT support or end user.
Socialcast – improvement of work due to, among other things, faster information collection and greater capabilities resulting from operation within Socialcast – personal social network for business purposes.
VMware solutions vs. personal desktop
Fusion – the solution allows to quickly and reliably launch favourite programs from the Windows environment on Mac computers. Mac dedicated applications can be used in the same manner.
Fusion Pro – offers a set of functions included in the standard version and, additionally, has solutions designed for advanced users and professionals who need to launch Windows programs on Mac computers.
Workstation – allows to launch the network or cloud environment on PC, with access to all necessary virtual machines.
Player Plus – allows to provide desktops with a full management option for the needs of all employees, students, partners and clients.
For complete product catalogue with product codes, visit http://www.vmware.com
Developed based on materials made available by VMware.