The 4th edition of the largest national event devoted to IT solutions in business, at least as successful as the previous ones, is already behind us.
We would like to thank all those who during this year's IT Challenges forum visited our stand.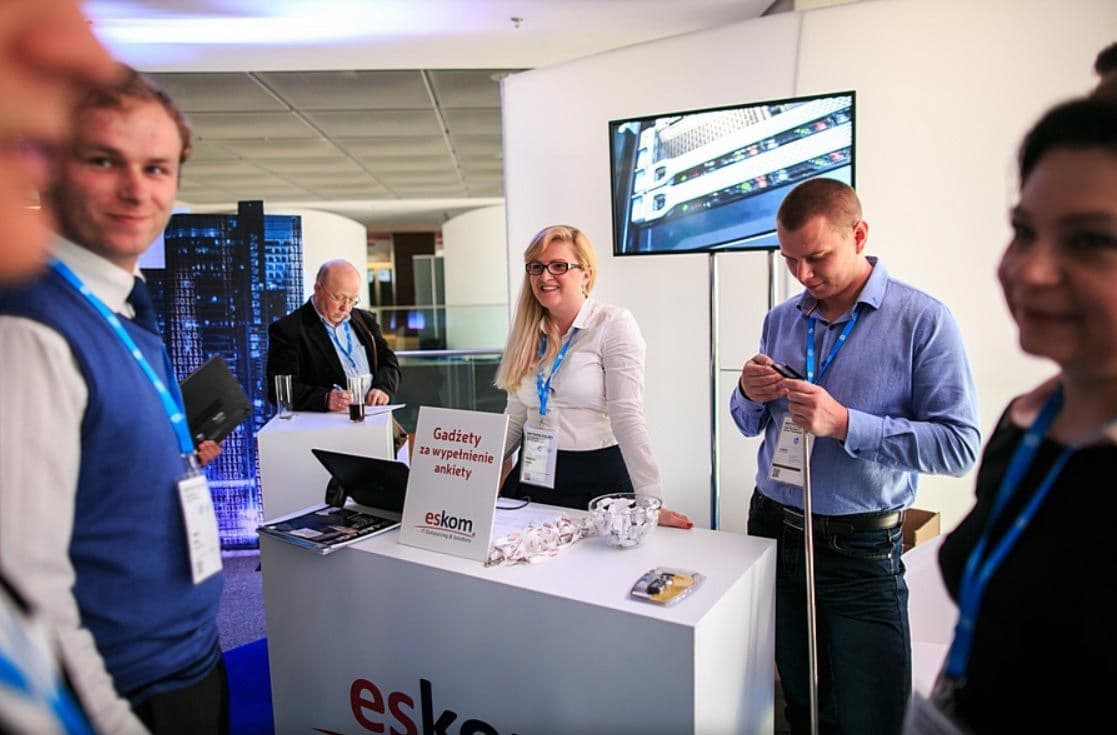 Specialist hardware was demonstrated during the event for the participants to become acquainted with: two HP 3PAR arrays, HP StoreOnce for disk backup, the HP ProLiant DL360 server and multimedia demo presenting the configuration of the advanced HP Converged System 700 and 300, which can operate in advanced cloud environments for many enterprises at the same time.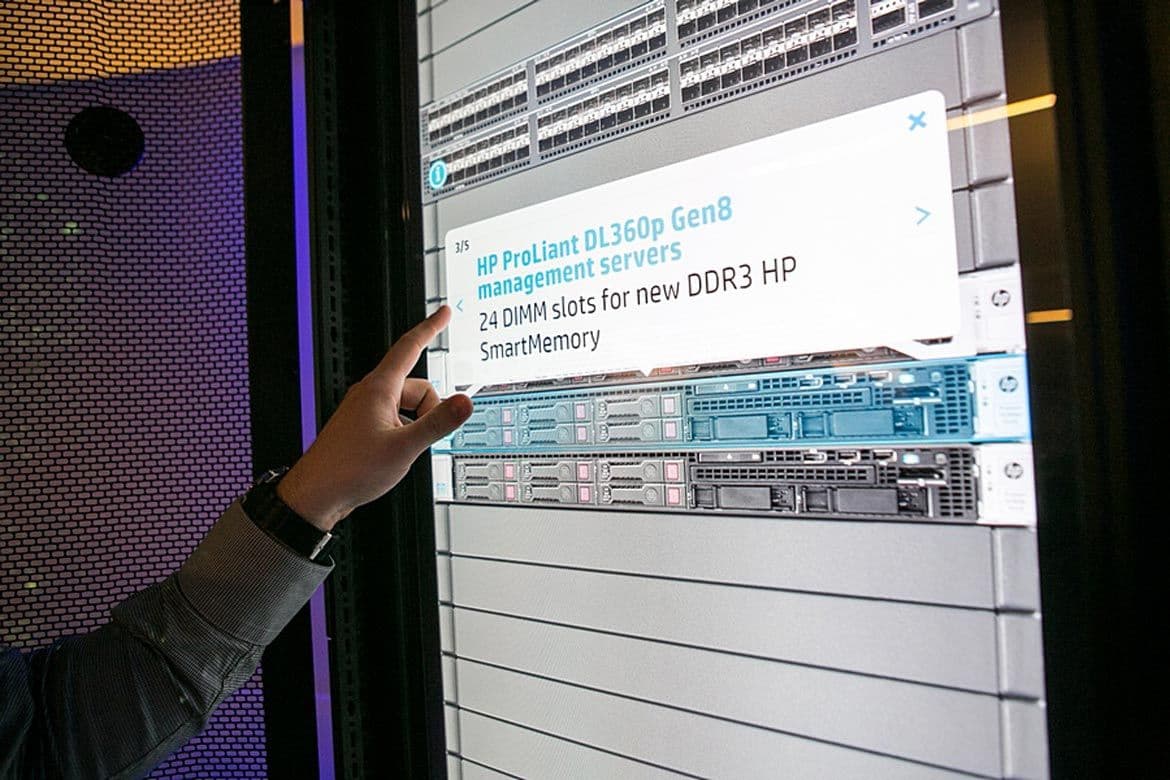 Our presentations of the latest HP solutions caught attention of the guests and participants and ESKOM engineers specialising in their implementation did their best to answer all the questions at length.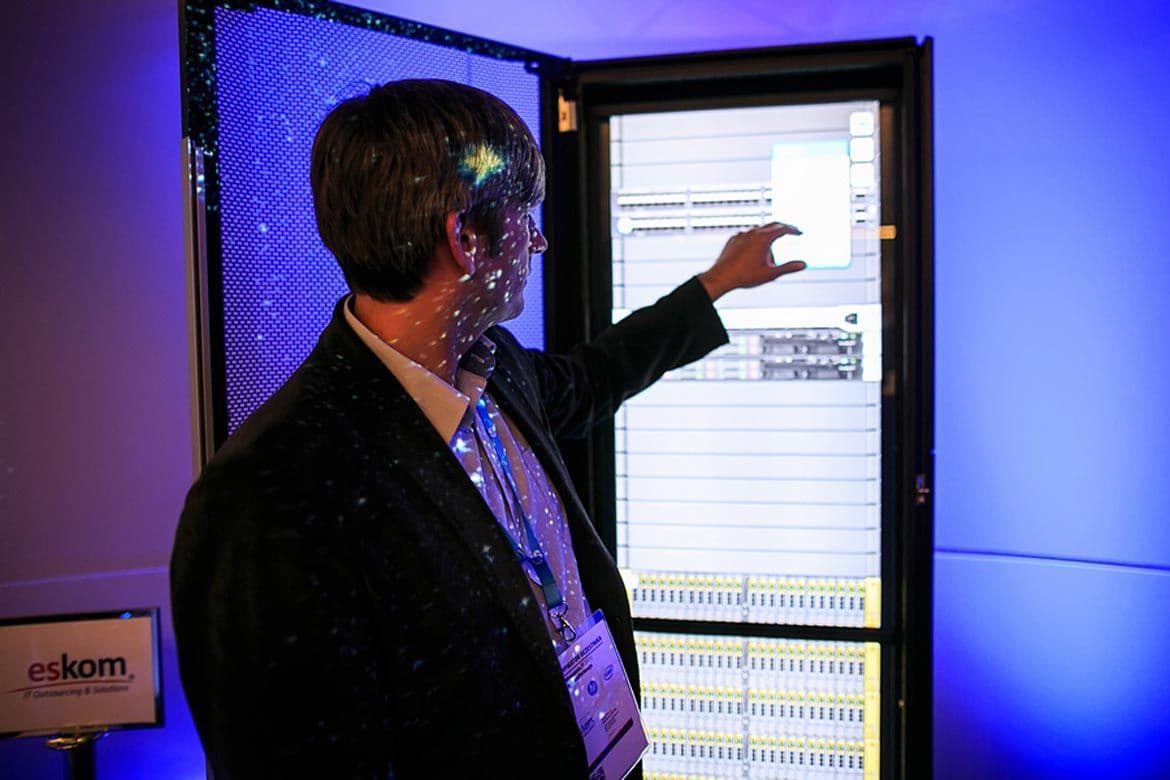 We thank you for all comments and suggestions as well as disputes in which we had the pleasure to participate. We will be there next year.