In 2016, Hewlett Packard Enterprise decided to grant ESKOM the highest partner status possible – HPE Platinum Partner. We managed to maintain the status for the next year, which was confirmed by a certificate.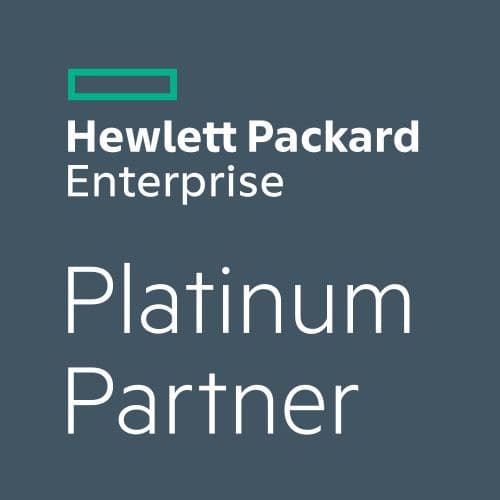 HPE is currently one of the world leaders in the field of IT solutions dedicated for companies, it develops technology mainly in fields such as: servers, storage, network solutions and the cloud.
We are proud, that we have become one of the 4 companies in Poland which have been distinguished this way. We see it primarily as a confirmation of high qualifications and experience of our engineering staff in working with HPE solutions. For our clients, it means that they deal with professionals able to implement HPE technology in a way that fully meets the needs of their enterprises and makes the process cost-effective.
In the course of many years of cooperation with HPE, the ESKOM team has documented its competence by gaining a number of specialisations in working with solutions of this producer. Those are as follows:
Platinum Converged Infrastructure Specialist
Gold Services Specialist
Gold Storage Specialist
Gold Server Specialist
Gold Data Center Networking Specialist
Cloud Automation
ClearPass Policy Management