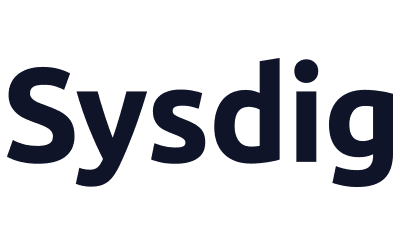 ESKOM is a partner of Sysdig, whose main goal is to focus on monitoring and securing container and cloud environments. Choosing Sysdig as our partner was an obvious step for our company in order to build an overarching portfolio, aimed at providing our clients with reliable and secure Containerization platforms that support DevOps.
From the very beginning, Sysdig's idea was to bring solutions natively integrated with container solutions and cloud service providers. All Sysdig products are also cloud-native, which means they are simple to implement and configure, regardless of the environment.
A list of key Sysdig partners include:
cloud solution providers such as:
Amazon Web Services, Google Cloud, IBM Cloud, and Microsoft Azure;
Containerization and container-based providers such as:
Red Hat OpenShift, Docker, Mesosphere, Splunk, and Kubernetes.
Sysdig's product portfolio is based on streamlined versions of open-source solutions adapted to commercial environments, with in-depth integration for the most popular solutions.
Key products: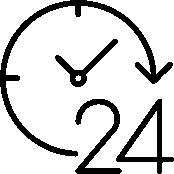 Sysdig Monitor – a powerful tool for monitoring, risk management, handling state and performance of container-based microservices. Thanks to the procedures used, detailed and active integration with the target solution is possible. All collected data is presented on personalized panels, which allows for more efficient response and prevention of possible failures and undesired events.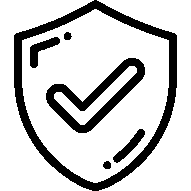 Sysdig Secure – a solution to protect applications throughout the container's lifecycle. It integrates image scanning, ongoing protection, identification of possible vulnerabilities, regulatory compliance, and activity audit for the whole microservice environment. This approach allows protection in every possible way and of every container-related aspect.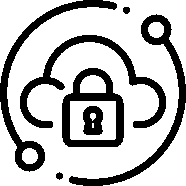 The Sysdig Platform – a product that combines all the solutions available in Sysdig Monitor and Sysdig Secure. It provides all-round protection, monitoring, and analytics compatible with the cloud and local infrastructure from the moment the image of the container microservice has been created, throughout its lifecycle. Regardless of the current location of the service itself.
For complete product catalogue with product codes, visit https://sysdig.com/
Developed based on materials made available by Sysdig.