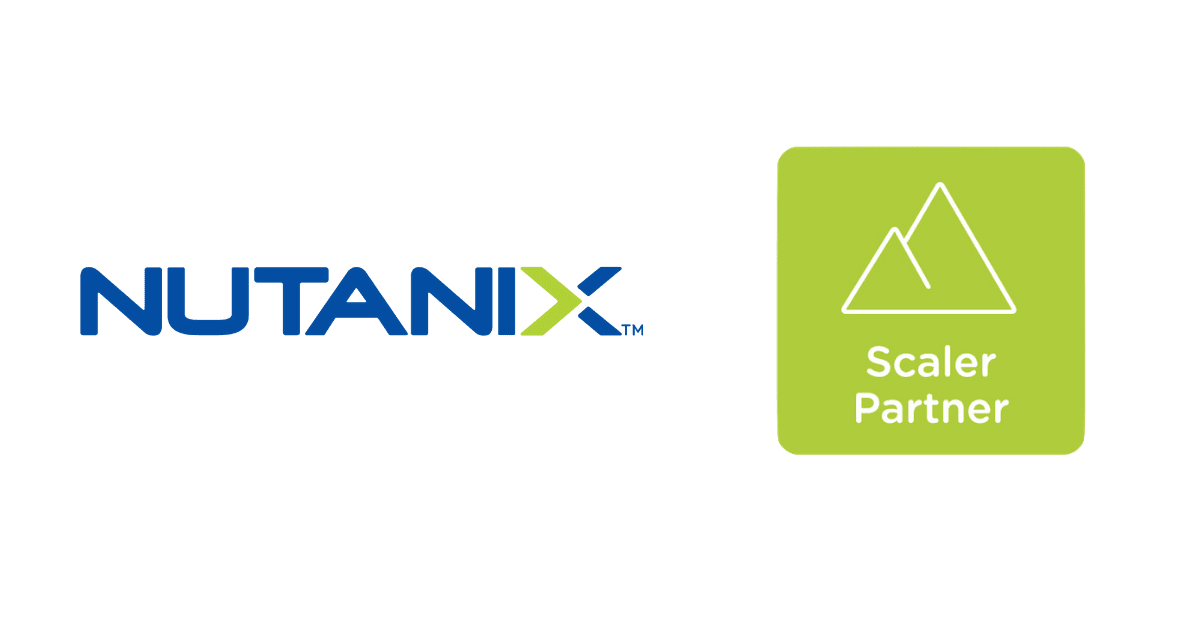 ESKOM as the first (and so far the only) partner of Nutanix in Poland has achieved the status of Nutanix Scaler Partner. The new status is now official and visible on the Nutanix Partner Finder.
Nutanix Scaler Partner status confirms the unique knowledge and experience of our engineers. This gives us the opportunity to provide our clients with innovative hyper-converged solutions and to provide our clients with support services at the highest level on a national scale.
Nutanix has been a leader in hyper converged solutions (HCI) since 2009. This position is confirmed by the Gartner Magic Quadrant for HCI.
Nutanix is a solution significantly improving management, reducing the time needed for administration and reducing the total cost of maintenance by up to 60%.