Data Protection Inspector Service DPI
DPI – the service of information safety management is directed to enterprises seeking specialist actions for providing maximum protection level of their information, including sensitive personal data.
Experienced engineers, appropriately administrating the data processing systems and constantly monitoring access of the users, are able to enable data protection safety, according to GDPR requirements (Regulation of the European Parliament and Council (EU) 2016/679 of 27 April 2016 on the protection of natural persons with regard to the processing of personal data and on the free movement of such data, and repealing Directive 95/46/EC – General Data Protection Resolution).
Actions taken by the independent Officer include in particular:
Update and supervision of documentation required by GDPR and accompanying law requirements
Monitoring of user access to personal data processing systems
---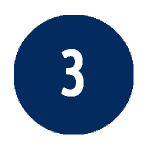 Supervision over security systems implemented to protect data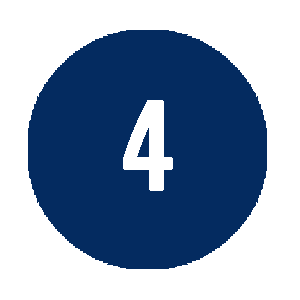 Overseeing the sharing of personal data with data recipients and other entities


---
Control of unauthorized access to the system in which personal data is processed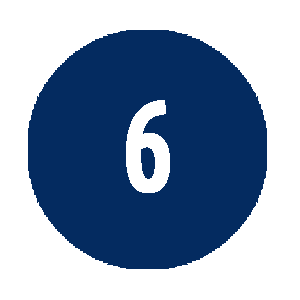 Answering questions on personal data protection
---
---
Data Protection Officer – benefits:
Data Protection Officer may be a natural person or a company. Appointing an Officer from outside one's own team entails two basic advantages – independence and resulting objective evaluation of effectiveness of activities undertaken for the purpose of security.
An outsourced specialist acts not only as an auditor, but can also suggest and implement proper procedures securing the information flow against unauthorised access. While controlling sharing of data to individual recipients and entities, he follows the information safety policy applicable in the Organisation and legal provisions regarding data protection.



4
Data processing centers
24
/
7
/
365
24/7 L1 and L2 service care