Applications
Our office is located in Warsaw, Poland, which ranks 4th according 2018 SkillValue ratings of European IT specialists in software manufacturing. We hire only the very best experts representing specific areas of competence, thus ensuring that our programme teams may boast diversity and abundant experience, when it comes to Enterprise type projects, but also for medium firms and start-ups.
We are not a typical software house; the thing, which makes us stand out is our unique experience not just in the sphere of software generation – we are a reliable IT infrastructure provider, as well as cloud solution provider, and we can offer our clients a full array of IT Outsourcing services in the 24/7 model.
We are in a position to support your business at every stage of IT project accomplishment – our experts can realize code audit and recommend best possible solution. There also exists an option of hiring from us a team of experts, who know how to work together, and who are well able to spur your IT project on. These are some of the things, which we can do for you:
How can the process of creating applications be speeded up and how their quality can be improved?

We can complement your internal team of programmers by adding on any missing competences.

We can take over for maintenance and for further development already existing and operating applications.

We can perform security tests and application efficiency tests.
---
We are offering you a helping hand with the entire process of devising applications:

Management of IT projects and consultancy in preparation and completion of IT projects in connection with software development.
Creating dedicated software, developing and maintenance of existing systems, and in particular, software for insurance sector.

Organization of manufacturing processes according to the DevOps concept along with the provision of mechanism support.

Business-systemic analyses for the needs of devising specification of the requirements for constructing/implementing IT systems or supplementary modules for any already existing systems.

Hiring and recruiting of staff members of project teams specializing in development and implementation of software for insurance sector.

Integration or implementation of applications of third companies – e.g. CRM/ERP systems
A selection of technologies, which we employ: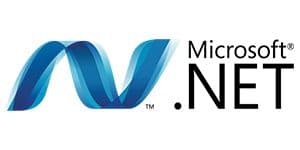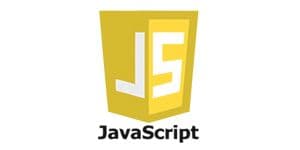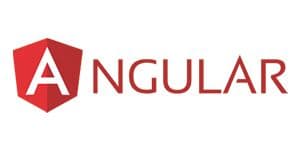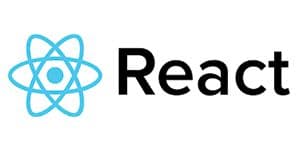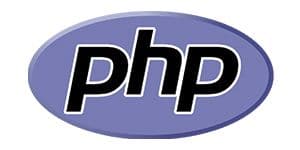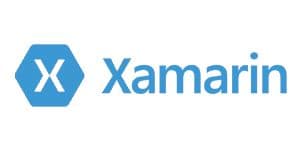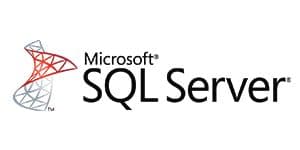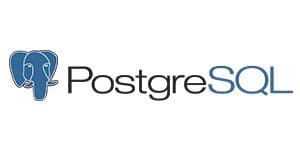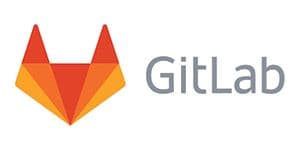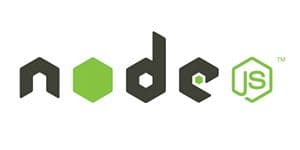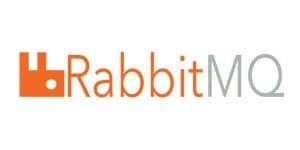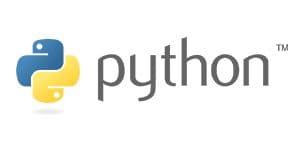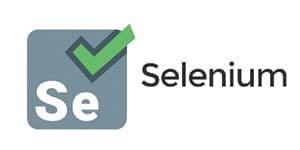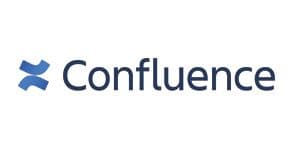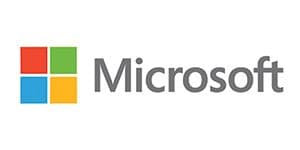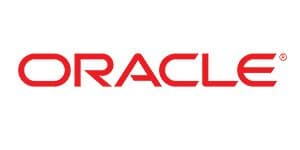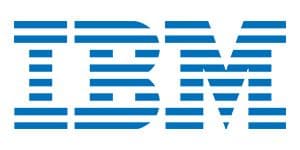 Why is ESKOM worth entrusting the development and construction of applications?

Experience
We are present on the market ever since 2003

Eenjoying diversified portfolio of Clients from various business sectors

The staff
Our engineers hold over 150 certificates




Assistance of IT engineers
24/7/365 Assistance


ISO 9001, ISO 27001



Interested? Contact our Service desk staff!
4
Data processing centers
24
/
7
/
365
24/7 L1 and L2 service care