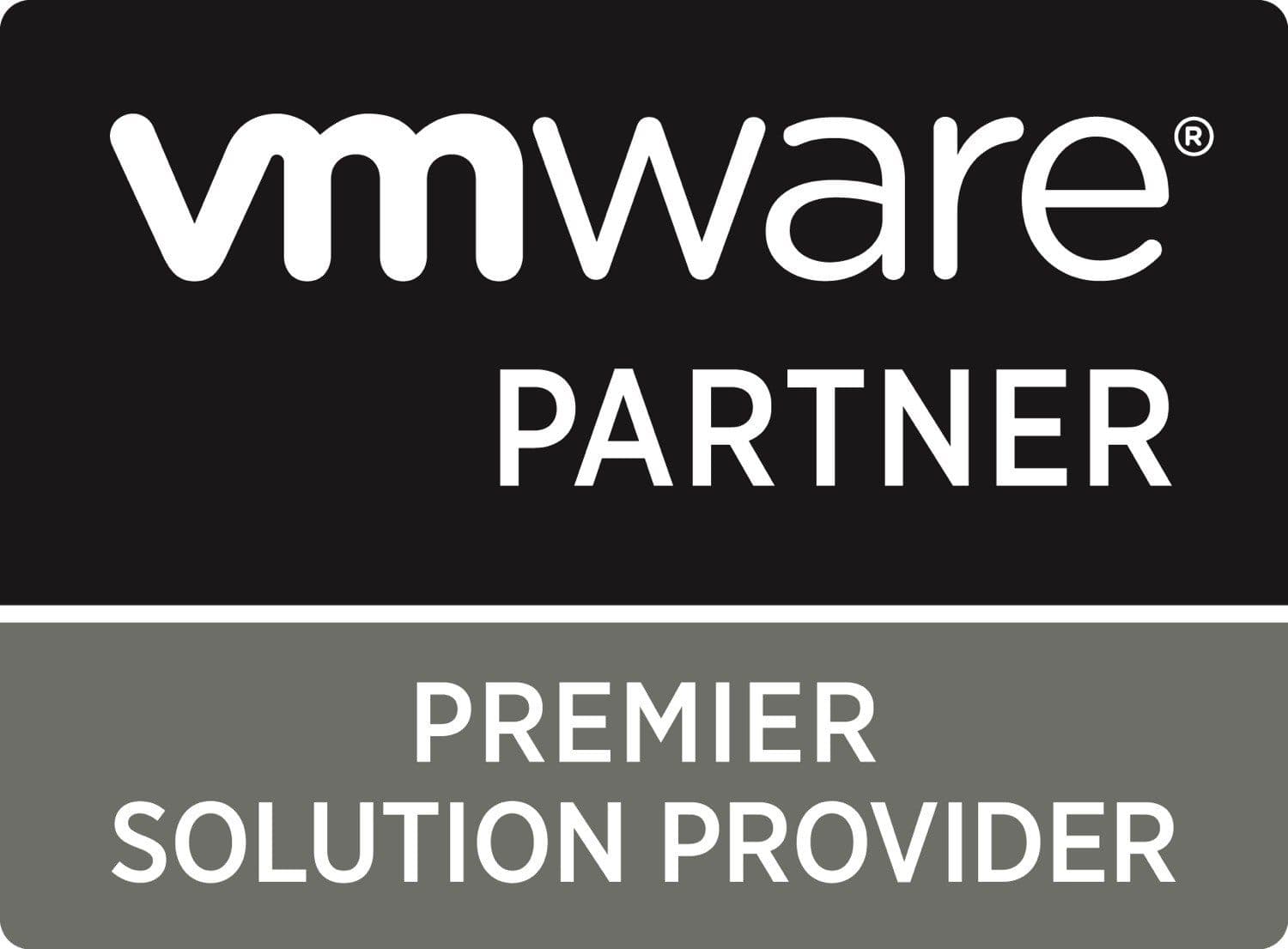 VMware vSphere is considered a verified and reliable virtualisation platform, being the leader in the industry. The vSphere solutonions simplify IT due to separation of applications and operating systems from their hardware background. Applications operating for the company can identify resources dedicated to them, but the servers themselves are managed as a shared pool of computing power, capacity, etc.
This results in reduced level of complexity, the IT service of the company becomes simpler and, thus, flexibility of the entire environment is increased. Enhancing possibilities with concurrent reduction of maintenance costs allows the business to deal with what it really needs – development and implementation of innovations.
vSphere software and its functions
Computing Power

vSphereESXi

Tool used to separate server resources for the purpose of virtual machines sharing them.

Distributed Resources
Scheduler (DRS)

Adjusts computing power resources to the business priorities, balancing loads between he hosts. Switches them off automatically during low loads, optimising power consumption.

vMotion

Eliminates application standstills resulting from schedules server maintenance due to "live" migration of virtual machines between the hosts.


Big Data Extensions

Allows to use the Hadoop platform for the purpose of loads in the area covered by vSphere, translating into greater reliability rate, optimisation of use and improvement of flexibility.

Network

Network I/O Control

Allows to add access priorities to network resources, based on established business principles.

Distributed Switch

Centralises network consumption, administration and status monitoring.

Mass storage

Storage DRS

Provides intelligent distribution of virtual machines and balancing of their load based on input and output loads and memory capacity.

Profile Driven Storage

Makes distribution of mass storage efficient, grouping the resources according to principles set by the user.

Storage vMotion

Allows for migration with no interruption of continuity of memory operation and eliminates the output/input bottleneck problem.

Storage I/O Control

Allows for management of memory availability priorities through continuous monitoring of input/output loads and dynamic allocation of resources adjusted to the current business needs.

VMFS

Simplifies administration and reservation of high capacity virtual machines connected to cluster files optimised for virtual machines.

Storage ThinProvisioning

Improves effective capacity of virtual machines by means of, e.g. dynamic allocation and intelligent reservation of physical storage capacity.

Storage APIs

Enhanced by programming interface (API), more aware use of capacity provided by various manufacturers, allowing for improvement of efficiency and data protection.

Flash Read Cache

Solutions based on flash memory improve the operating rate of the application significantly.

Security

vShieldEndpoint

Eliminates load connected with anti-viral scans, transferring its function to the dedicated virtual device.

Availability

High Availability

Ensures high availability of the entire virtualised IT environment, without the costs of traditional cluster solutions.

App HA

Detection and recovery of data in case of failure of an application or operating system.

FaultTolerance

Provides continuity of application access to resources, with no data loss in case of server failure.

Data Protection

Secures data through backup with back copy deduplication, saving precious disk space.

Replication

Integrated, own solutions designed for replication allow to reduce security costs.

Automation

Auto Deploy

Allows for implementation of vSphere hosts in several minutes.

Host Profiles

Allows to create one profile and use it for further configuration of any number of vSphere hosts.

Update Manager

Saves time by tracking or implementation of vSphere updates.

Managment

vCenter Server

Allows for centralised management for the vSphere platform.

vCenterOrchestrator

Allows to group work flows using a simple interface (the so-called drag and drop).
vSphere editions available on the market and their intended application
VMware vSphere Editions and vSphere with Operations Management Editions (Standard, Enterprise Plus) – solutions available in subscription license, relating to CPU number. All editions require connection with either existing or separately purchased VMvare vCenter Server Editions.
VMware vSphere Remote Office Branch Office Editions (Standard, Advanced) – designed for the needs of IT infrastructure, located in remote units and distribution centres, enhances the level of services, their standardization and conformity.
VMware vSphere Essentials Kits (Essentials Kit, Essentials Plus Kit) – destined for relatively minor undertakings, facilitates virtualization up to three physical servers with centralised operation (vCenter).
VMware vCenter Server Editions (Standard) – standardizes the operation of vSphere environments and is an essential component for complete implementation of VMvare vSphere. It makes possible central administration of virtual equipment and hosts, and for full activation of vSphere potential.
For complete product catalogue with product codes, visit http://www.vmware.com
Developed based on materials made available by VMware.