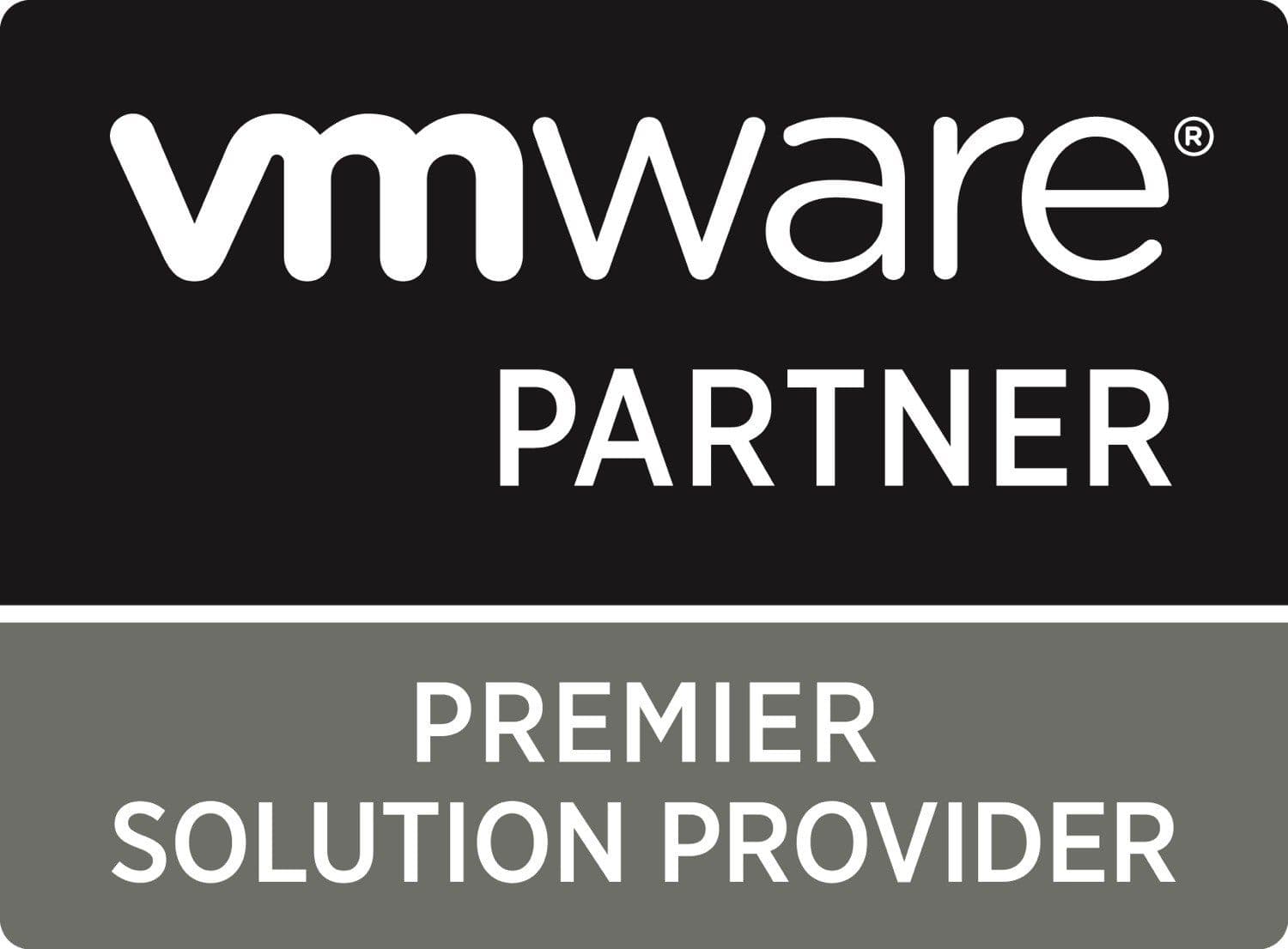 As a VMware partner, ESKOM was given the highest Solution Provider Premier status in 2018, which the Californian company grants exclusively to IT service providers with the highest qualifications and experience in designing, planning and implementing industry-leading solutions in virtualisation and cloud computing. Moreover, in 2017 ESKOM was awarded for the highest sales of vSAN solutions.
VMware is a leading global provider of solutions for virtualisation. Its application in business, through streamlining IT tasks in your company, enables faster implementation of innovations and thus increase a pace of development. As a result, virtualisation of infrastructure at every section (data centre, mobile devices, the cloud) makes it possible to provide IT services in any place and at any time, using almost any type of devices.
ESKOM can boast of a broad range of competences acquired in partnership with VMware. In the first half of 2018, ESKOM acquired two new ones, which confirm our high level of professionalism and the best technical and business preparation for cooperation with our clients: vSAN – Hyper-Converged Infrastructure and NSX – Network Virtualization.
ESKOM not only provides technologies developed by VMware, but is also competent to run the process of their implementation to convert them into tangible business benefits, including reduced operating costs, for companies which are determined to do so.
In particular, it applies to two packages of solutions:
VMware vSphere (server virtualisation) – simplifies daily operations in your IT environment through separation of systems and applications from their physical hardware platforms. Less complicated and more flexible virtualised infrastructure in your company makes its optimal management easier, contributing to increased business efficiency.
VMware Horizon (desktop virtualisation) – provides a simple, functional and secure access to desktops and applications used within your company from almost any desktop or mobile device. When business is supported this way, it gets ready to take advantage of the benefits of mobile work and cloud computing environment.
VMware vSAN (mass storage virtualisation) – enables to transform physical mass storage located on x86 servers into simple and reliable HCI systems with data scaling and compression. It lets to optimise mass storage space as required while increasing performance, flexibility, and manageability of the entire solution.
VMware NSX (network virtualisation) – enables network virtualisation and provides a security platform dedicated to data centre applications. It lets to virtualise the functionality of typical network devices and become independent of physical network equipment.
For complete product catalogue with product codes, visit http://www.vmware.com
Developed based on materials made available by VMware.