A two-day Podlaska IT Conference in Łomża was held on April 16 and 17. It was devoted to practical use of IT in business, education and public administration. As a General Partner of the event (along with HP), we would like to express our gratitude for attendance and interest to all guests and participants of the first event on this theme in the region.

Initiated by Łomża group of PTI (i.e. Polish IT Society), the conference was attended by the representatives of local business activity and self-government authorities, the IT faculty and students of local colleges and high school students. The conference was broadcast online and it was seen by more than 5000 viewers.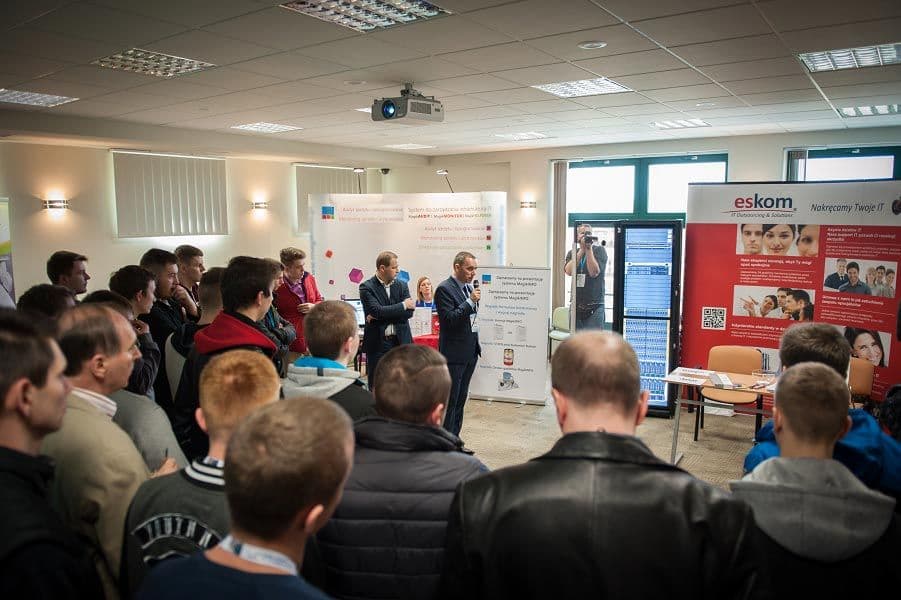 The first day of the event included interesting talks, which were held mainly by practising engineers and were about how modern IT solutions help to improve and develop business activity, administration or education.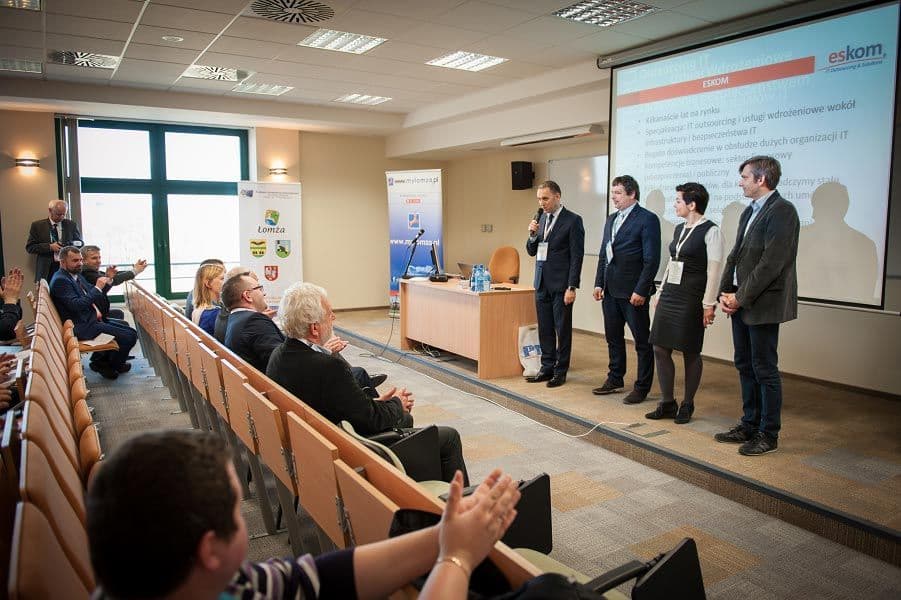 Specialist hardware was provided for the participants to become acquainted with: two HP 3PAR arrays, HP StoreOnce for HDD backup, the HP ProLiant DL360 server and multimedia demo presenting the configuration of the advanced HP Converged System 700 and 300, which can operate in advanced cloud environments for many enterprises at the same time.
The second, and last, day of the conference consisted of workshops, where the participants could practically familiarise themselves with the possibilities of technology presented the day before.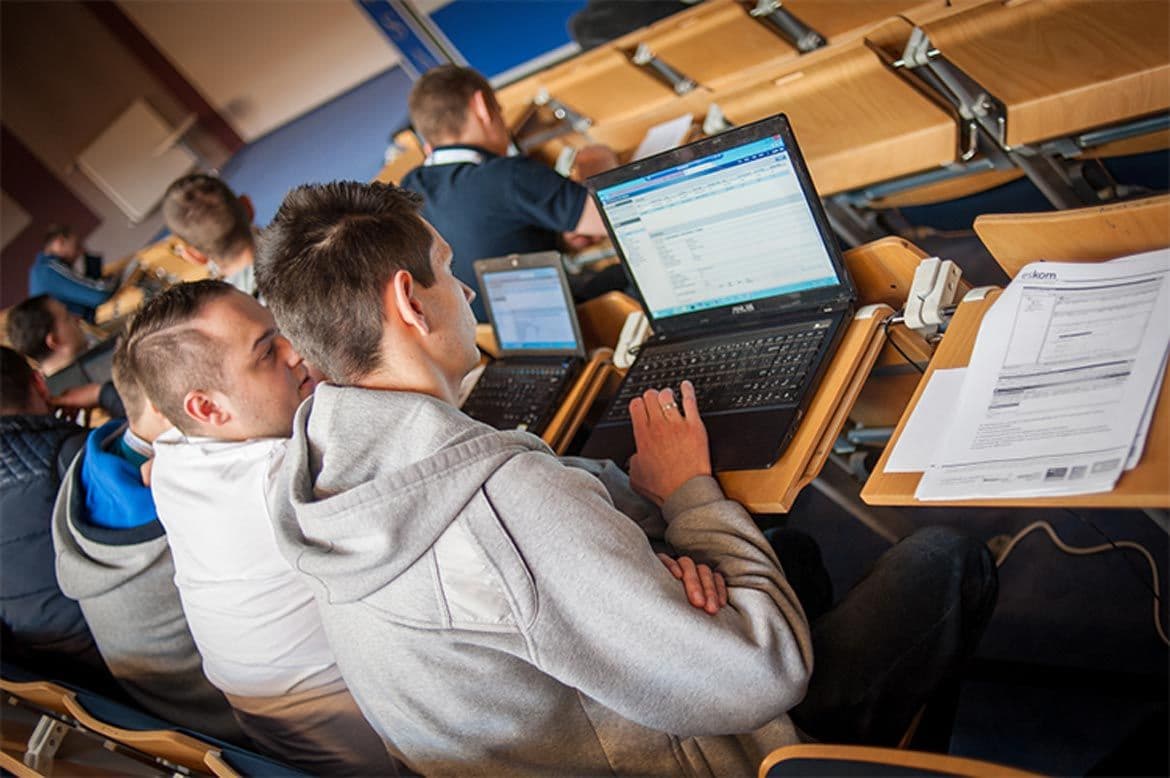 We thank you for all the questions, disputes and suggestions that arose during those intensive days. We thank all those who decided to take part in a cycling trip around the picturesque fields of Narwia Valley. Until next time!