ESKOM is consistently pursuing its development strategy. Our products and services were regarded as bringing the most benefit in an open tender procedure organised by the Social Insurance Institution.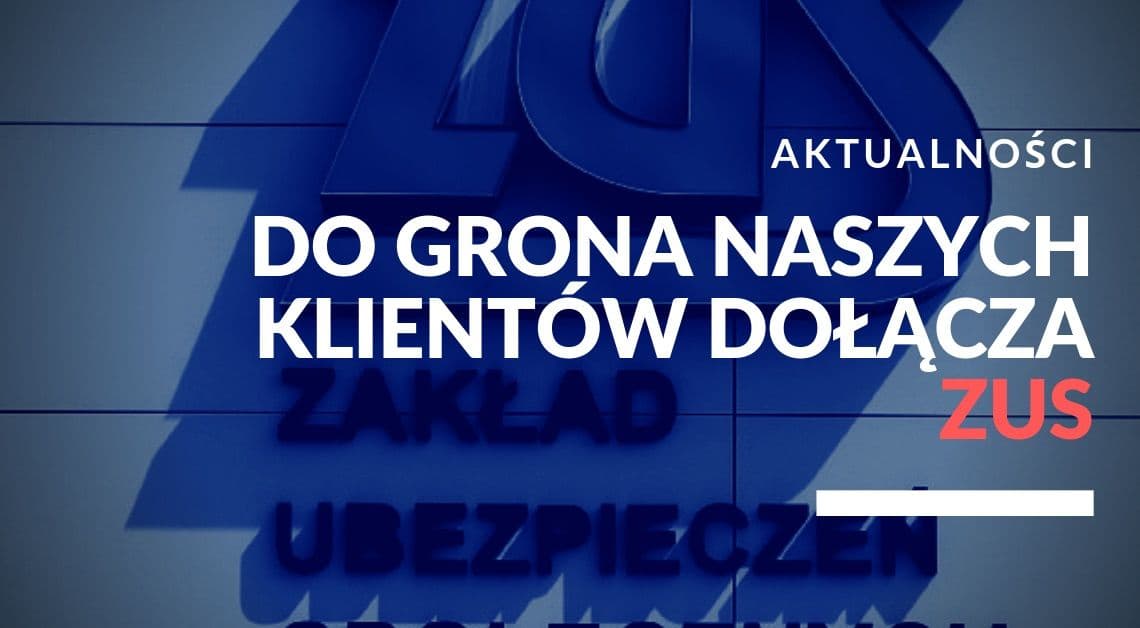 On 25 June 2019, an IBM device servicing and consultation services contract was concluded for 24 months. This way the Social Insurance Institution will become another member of our large group of Clients, who we provide with the highest quality services. The contract is worth gross PLN 5.4 million and covers the servicing of POWER servers and the StoreWize V7000 mass storage of IBM – with 24/7/365 service centre. The Social Insurance Institution ordered ZUS to service the equipment both in the basic and alternative site.
ESKOM has much experience i expertise in working with IBM signature infrastructure and technologies significant for conducting and developing business activity – the Informix database environment and servers of the Power Systems family.
ESKOM is a trusted partner not only of the largest state institutions, but also of many largest companies in Poland, from the finance, insurance and production sector mostly. We offer our Clients various cooperation models – it is possible to outsource some IT processes or fully transfer the responsibility for a given area of the enterprise. If you are interested in how we can help you, see how we carry out IT Infrastructure Audits.