Nutanix provides hyper-convergent infrastructure, designed from the ground up for virtualized and cloud environments.
Basic advantages of the solution:
Based on standard x86_64 servers;
Disk space based on standard disks, without matrix and dedicated SAN network;
Ability to scale capacity and performance by adding new nodes;
Option to choose Hypervisor;
Support for all major equipment manufacturers;
The ability to freely transfer processing within the infrastructure;
A single administrative console for managing the entire infrastructure stack;
Simplified administration thanks to the "one-click" mechanism;
Self-service portal for users.
Nutanix offers a wide range of products: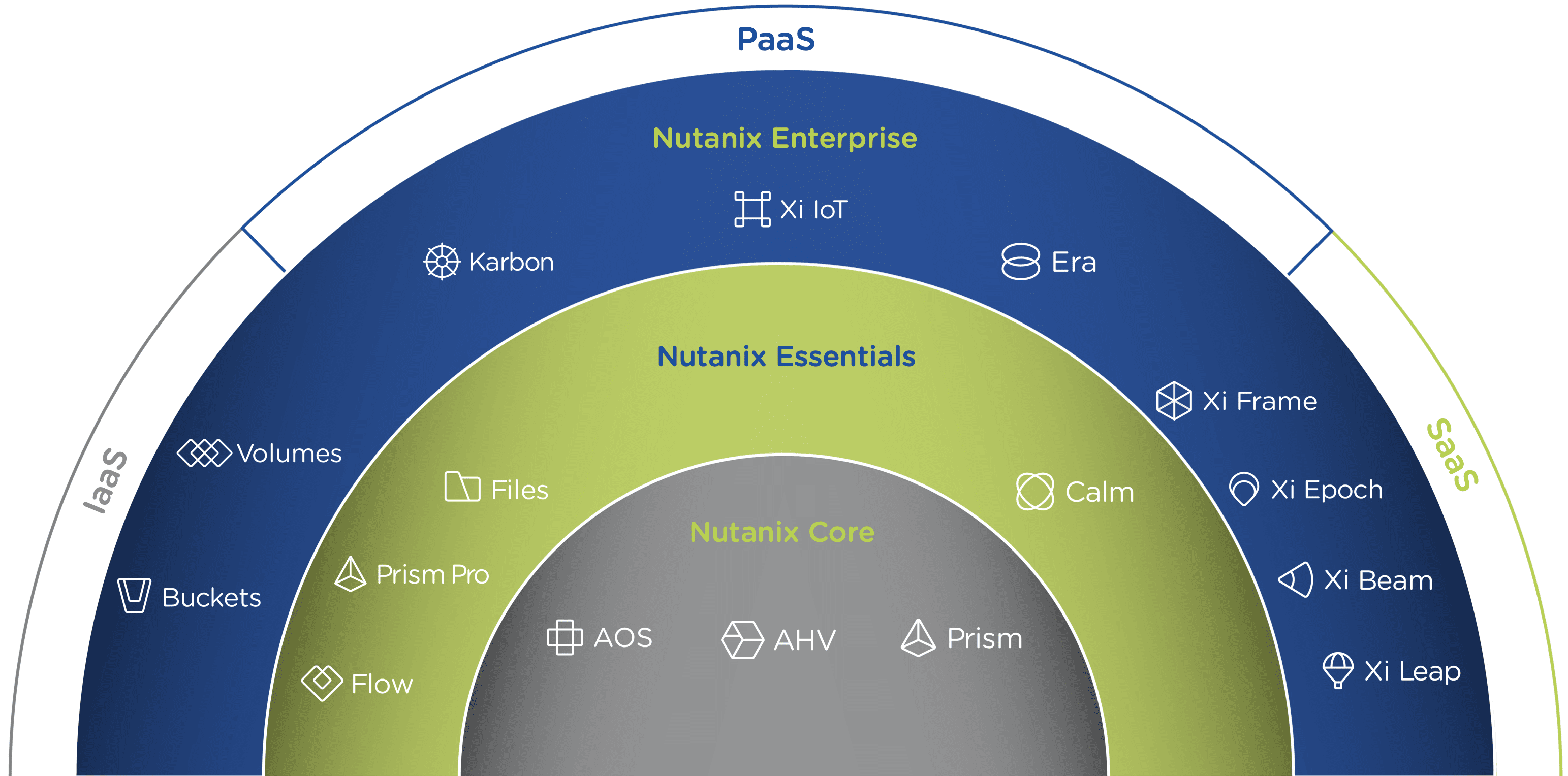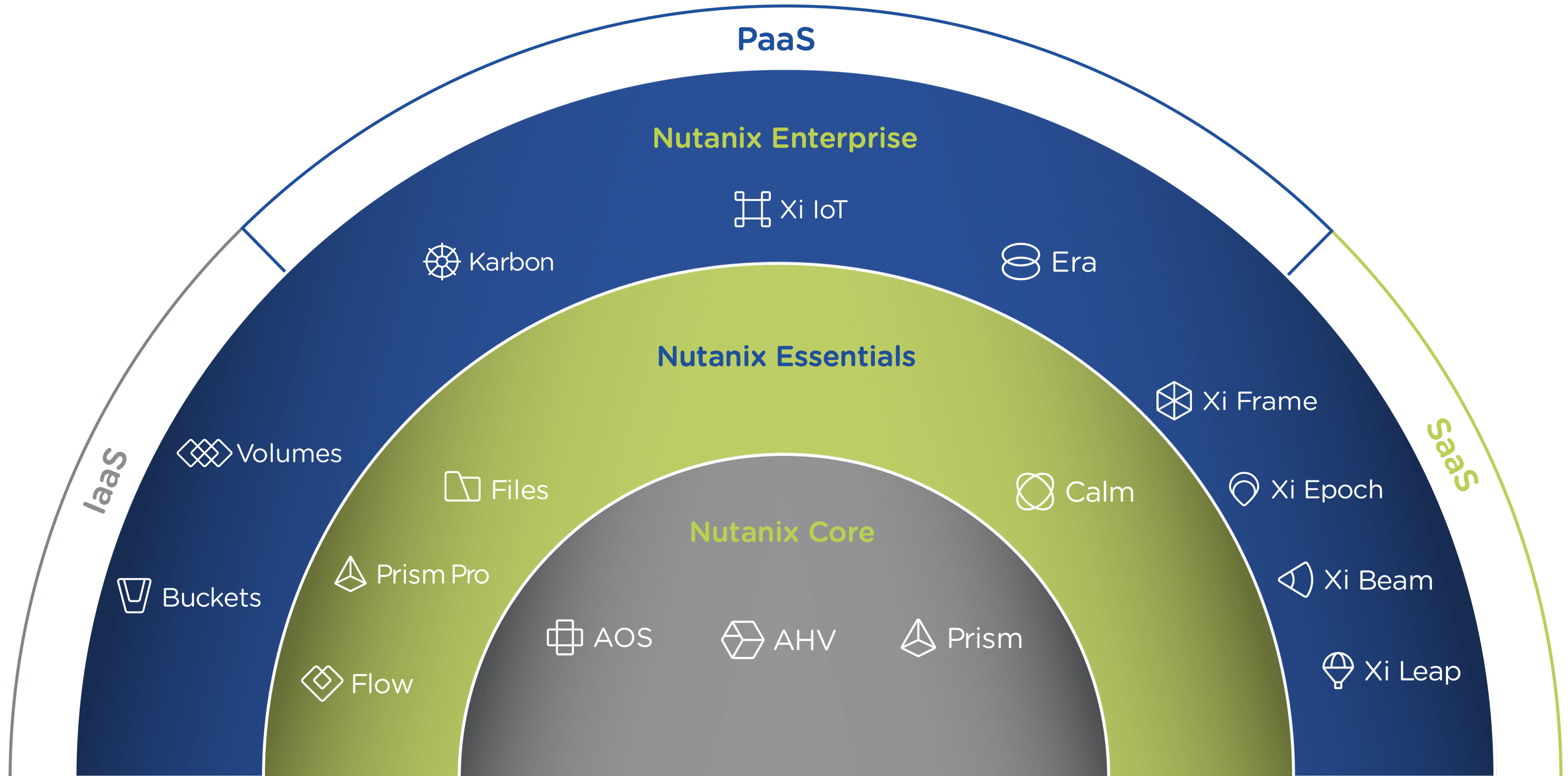 Core products: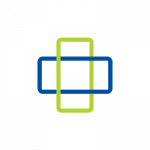 Nutanix Acropolis OS
Acropolis OS is the foundation of hyper-converged infrastructure. It unifies storage and compute resources in a completely software way, using standard x86 servers. Thanks to Nutanix Distributed Storage Fabric technology and a file system developed from scratch, server disk resources are virtualized and constitute one storage pool available to the administrator. DSF provides protection against data loss, optimizes access performance and maximizes disk space utilization. Nutanix Acropolis OS is an excellent basis for building a private or hybrid cloud.
Nutanix PRISM Management
Nutanix Prism is a central console for administrators that is an integral part of the Nutanix solution and always delivered with it. PRISM allows you to configure, monitor and manage Nutanix clusters in a simple and elegant way. It was created by Nutanix from scratch to manage all data center elements from one console – from hardware, through storage, to virtual machines – thanks to which the need to use multiple consoles for different elements of infrastructure is eliminated. Thanks to advanced machine learning algorithms and data analysis, the administrator receives hints on how he can optimize his environment and improve the performance of typical tasks.
Nutanix Acropolis Hypervisor (AHV)
Nutanix Acropolis Hypervisor (AHV) is a virtualizer created by Nutanix on the basis of open-source KVM software, but significantly developed in relation to it. Features and functions required by large organizations have been added, such as automatic transfer of virtual machines to another cluster server in the event of failure (HA), load balancer, intelligent allocation of virtual machines to a server that has optimal resources. Unlimited scalability – there is no upper limit on cluster size or storage capacity.
The full Nutanix product catalog is presented at https://www.nutanix.com/products