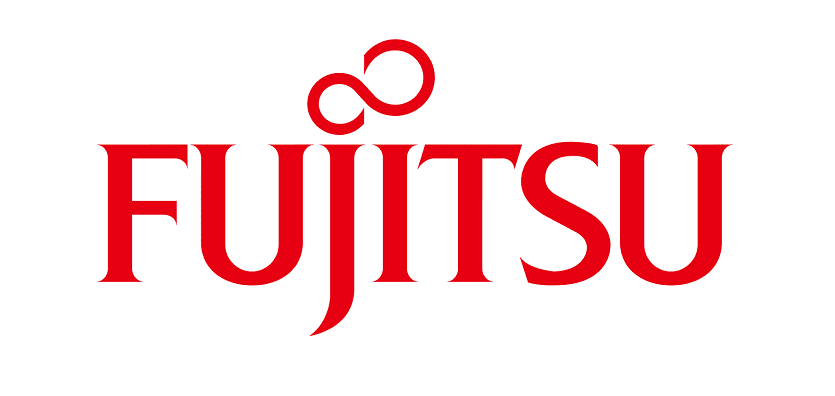 ESKOM is a partner of Fujitsu, one of the largest IT infrastructure providers, present on all major markets. Fujitsu was founded in 1935 and still operates from Japan, where its head office is located.
Fujitsu's leading business areas are:
Technology Solutions;
Ubiquitous Solutions;
Device Solutions.
This translates into a full range of IT products, solutions and services, from client systems to solutions for data centers. Fujitsu's brand tagline is "shaping tomorrow with you", which defines the path it takes in business and when building long-term relationships with clients and partners.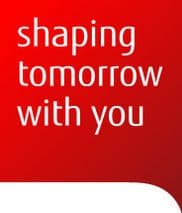 In Poland, apart from the local headquarters of Fujitsu Technology Solutions, there's a branch of the Global Delivery Center located in Łódź, which provides services in the field of first and second level IT support for corporate clients, mainly from the financial, banking and telecommunications industries. The center operates in 10 languages, including Polish, which is an undoubted advantage for end users.
ESKOM as Partner Fujitsu obtained the following specializations:
SELECT Expert Servers;
SELECT Expert Data Protection;
SELECT Expert Data Management.
This allows us to offer our clients a wide portfolio of data center solutions, from PRIMERGY servers and ETERNUS matrix, through integrated PRIMEFLEX solutions, and specialized systems such as PRIMEQUEST or Mainframe BS2000.
The full product catalog is presented at https://www.fujitsu.com/
Developed based on materials made available by Fujitsu.