Last weekend, ESKOM engineers undertook the task of moving the server room of the Autonomous Public Children's Clinic Hospital in Warsaw to the new location at Trojdena Street. While working with the infrastructure of an institution responsible for children's health and life, our employees acted according to a meticulously planned schedule and highest standards of operating in such cases. All this resulted in the successful system startup in the new location.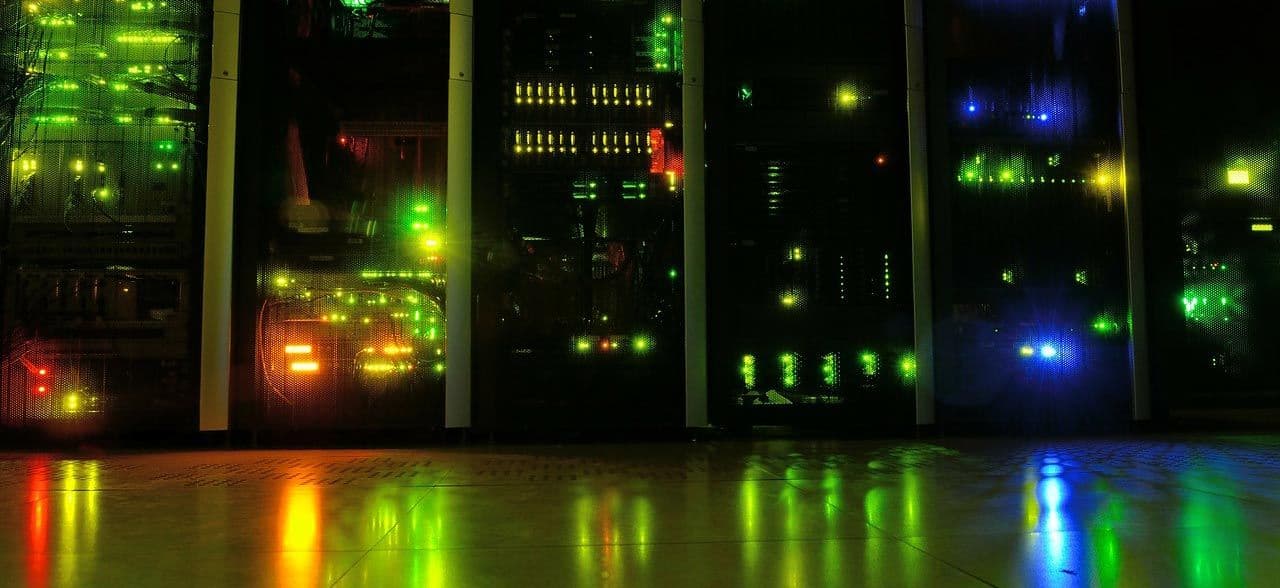 Server room move with surgical precision
The hospital's server room needed to be moved due to moving the children's hospitals at Działdowska and Litewska Street to a brand new university hospital built form over PLN 500 million. The actions planned for the weekend had been preceded by full SAN connection inventory and careful time schedule determination of individual actions.
From disconnecting to reconnecting
The operation was well-organised logistically as well since after disconnecting the devices from their power supplies and their subsequent necessary disassembly, they were placed in adequately prepared transport containers. They were properly secured in vehicles during the transport to their destination.
Upon arrival, the engineers immediately began assembling the devices in the new server room, where the original SAN connection structure of the old room was maintained. When the work was finished, the engineers connected the devices to power supply and network. Then, the necessary environment startup tests were carried out with close cooperation with the Client. The relocation included server hardware, network devices and HP 3PAR arrays.
All works were performed in line with the schedule, and the tests launched upon server room startup provided positive results.