This year again Hewlett Packard Enterprise decided to designate ESKOM as HPE Platinum Partner for the 2020 fiscal year.
This is the fourth year in a row in which we receive the most important confirmation of our competences, skills and experience of our engineers. This partnership is also part of the company's long-term strategy – we want to offer our clients top level customer experience.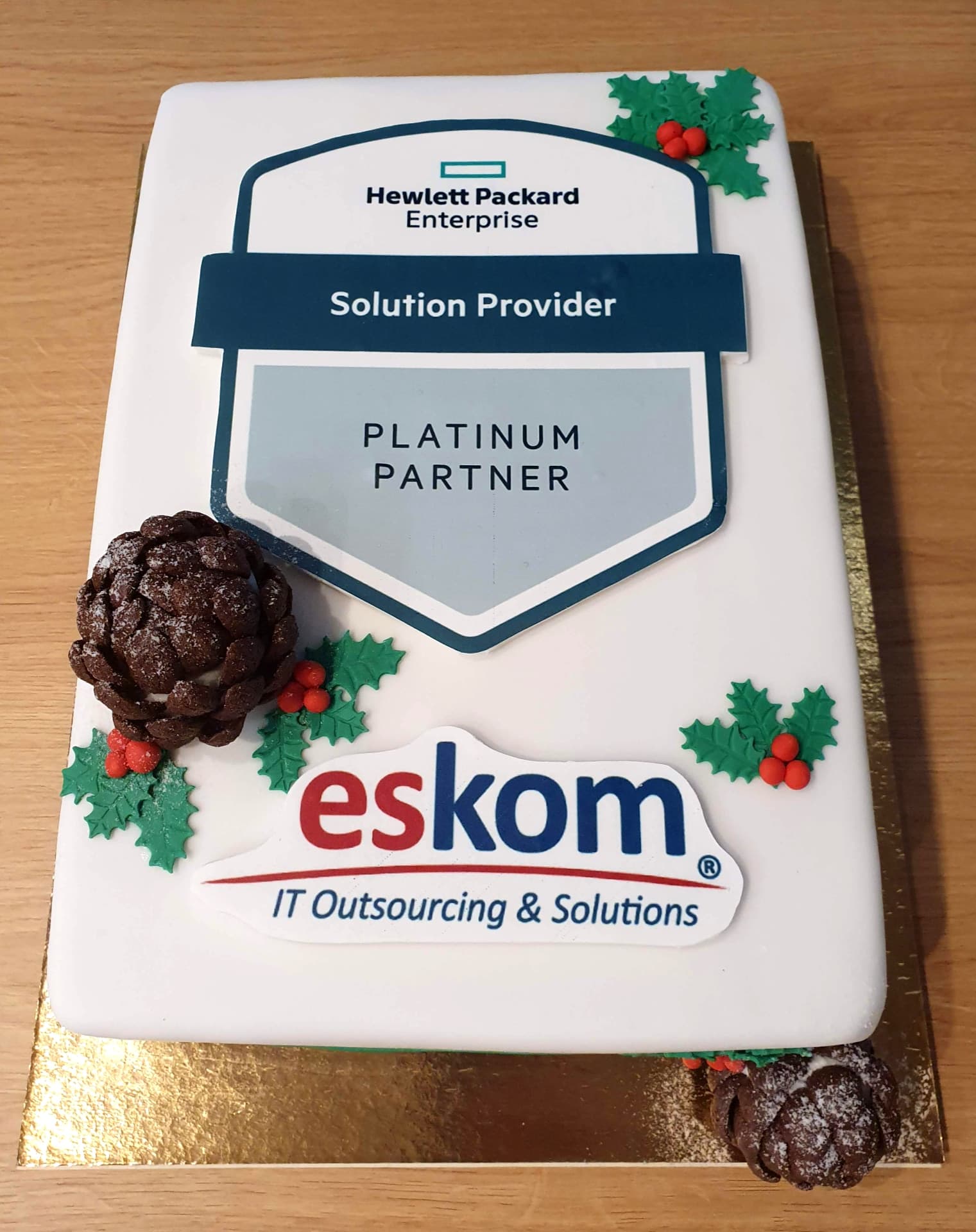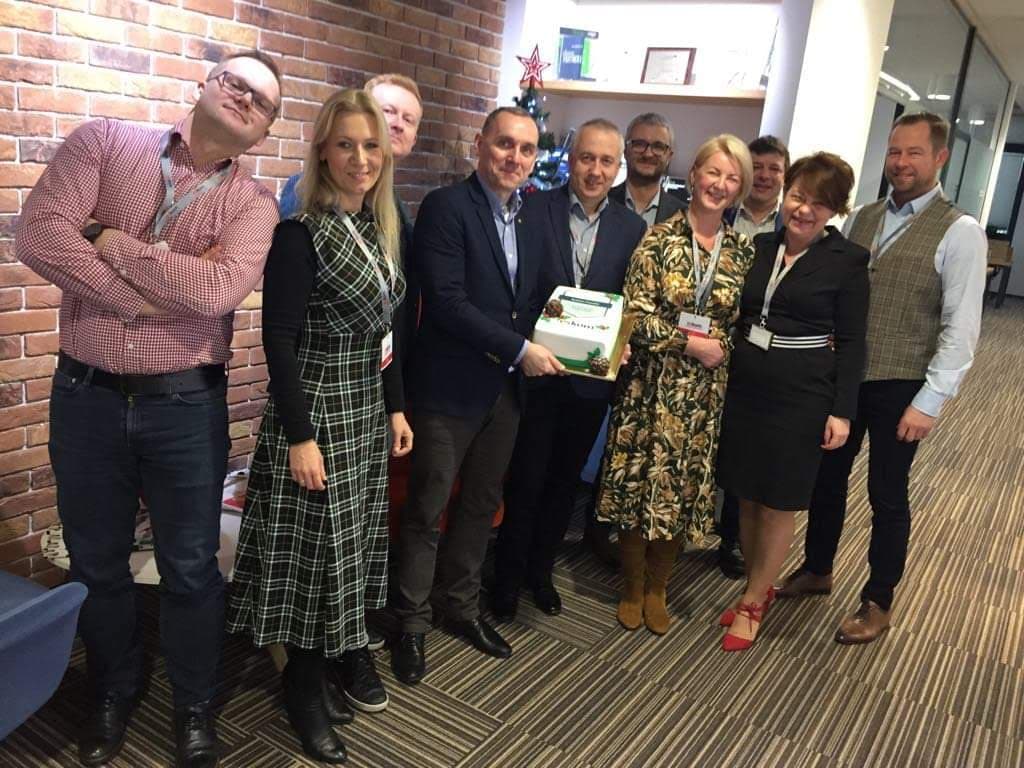 Hewlett Packard Enterprise is an infrastructure provider including servers, storage, hyper-converged solutions and wide range of services. The ESKOM offer includes a whole range of HPE's solutions. One of HPE's flagship products – HPE Synergy is part of DevOps in a Box – a solution developed originaly by ESKOM engineers.
Details on the partner status are available at: https://eskom.eu/hpe